After rather long wait for new delivery of Xsjado skates, I got my hands on brand new Blue Xjsado Stockwells. First impressions? The color scheme makes them the best looking skates out there! Quickly I equipped them with GC Formula 1 frame and Undercover CJ Welsmore wheels (to which I wasn't convinced but I decide to give them a try).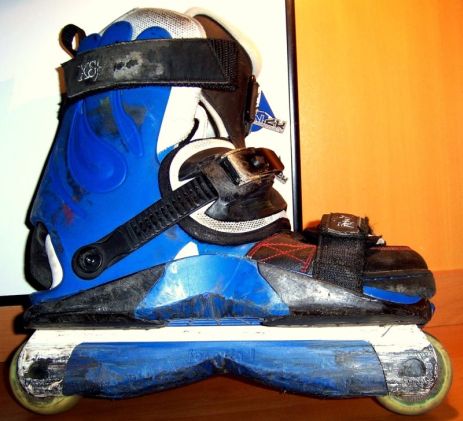 First session at local park shattered my anxiety, and I`m almost 100% sure that I will stick with new Undercovers for good. The same with the frame – just few grinds are enough to fully understand why they are called Formula 1 – the speed on tricks with this frame is absolutely no-match. However you will have to get used to it first – due to its freestyle nature and a bit smaller grind area the frame tend to slip from top side tricks, but it`s nothing to worry about, few sessions and you'll get over it.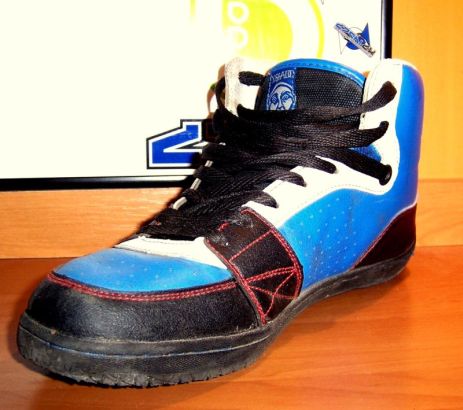 Next thing to mention is the new generation footwrap. For the first time it has the high top – I'm using it for skating as well as everyday shoe and visually it looks mad good. The high top really helps to keep your ankle in a right place, giving you more support. I like to tight my skates to the maximum, which gives me the total control over the skate – with higher footwraps the control is even better! Although there is one problem that annoyed me a little bit – I don`t know if it`s caused by the bigger footwrap or not but now it can`t be moved back totally. When I`m putting the skate on, I try to place my heel maximum to the back so my toes won`t stick out, yet after few mninutes it moves forward again making me angry. So I think it should be a little less bulky to fit the skeleton just as previous ones.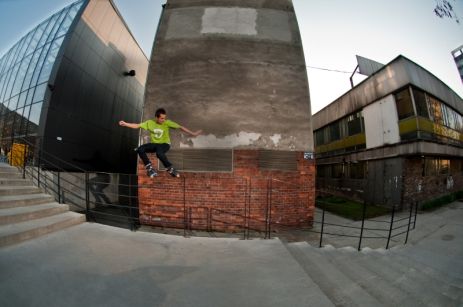 Check the photos and a short edit made during the first days of testing the skates!