The newest Remz model – 07 Two is avaible. Read more about new features in this model.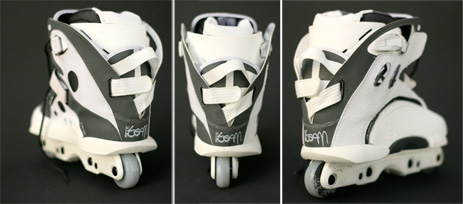 Based on the classic Freedom-of-feet concept the 07 Two comes in a brand new gray and white color scheme that is loaded with details and features. The 0702 skate features the brand new Remz one piece soul system that is designed to make the skates sturdier.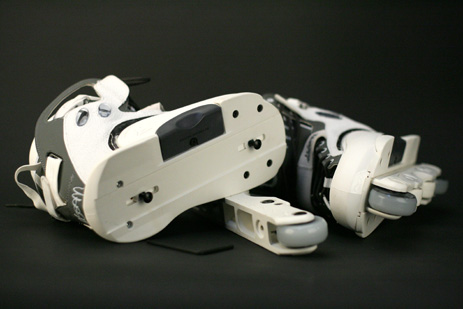 The 0702 comes with the Dual Injection frame from Ground Control, super strong 8 mm axle bolts, 42 mm anti-rocker wheels and Remz 57mm wheels. The unique Remz lacing system provides for a glove like fit and the ultimate combination of flex and support.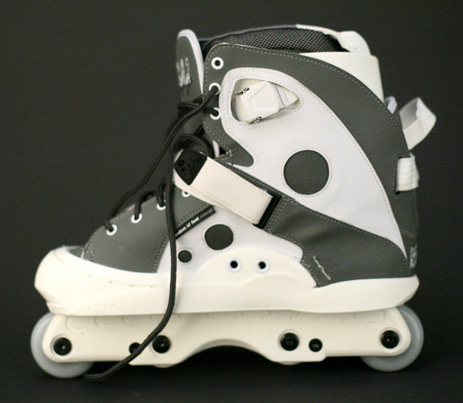 * Each skate weighs 4.1 pounds on average
* White/Gray Skin
* White Toe Cap
* New 1 Piece Soul Frame
* New Lacing system
* New back closure for easy cuff access
* White Dual Injection Frames
* New super tough 8mm axle bolts on outside wheels
* ABEC 5 bearings
* 57mm/88A Remz wheel
* 42 mm Ground Control anti-rocker Nylon wheels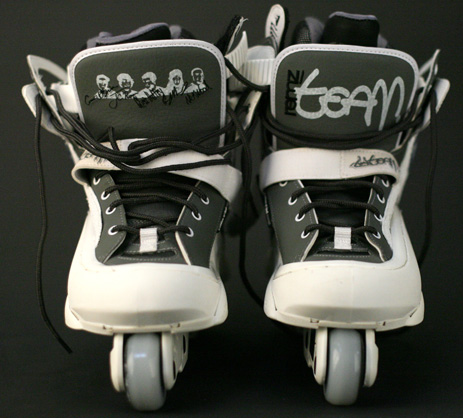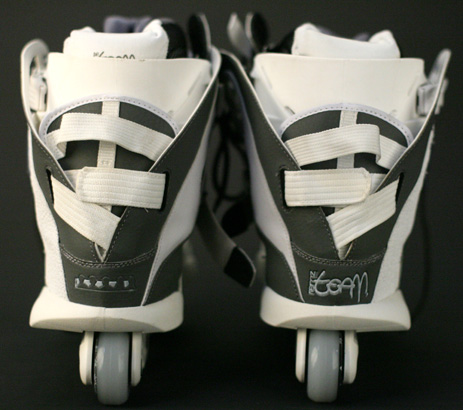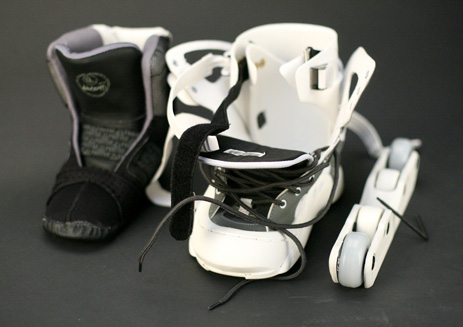 Graphic design: Madej