Christmas time is around the corner, well-known for its multi product brands TheConference presents its newest offer in magazine-catalog, available for free in selected skate shops. The idea of a product catalog isn't new but for the last few years the companies seemed to skip it. Getting more and more fans, TheConference brands give you the very first issue of ConferenceMag.




Inside you can find the detailed presentation of all new products for 2009 season from Deshi, Kizer, Chimera, Stygma, Xsjado, USD, Sifika and Undercover. Long awaited, new pro models of Xsjado skates, innovative Kizer Slim line frames and new Deshi Carbon Fiber which are expected to be another milestone in aggressive skate manufacture – precise photos and detailed description will disperse all your doubts.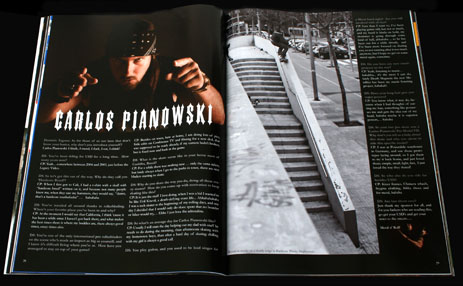 In addition TheConferenceMag is a nice collection of interviews with team riders and designers. The premiere issue is filled up with such skaters like Colin and Sean Kelso, Vinny Minton, Benny Harmanus, Carlos Pianowski, Shane Cobourn, Chris Farmer, Damien Wilson, Dominc Sagona and Demetrious George.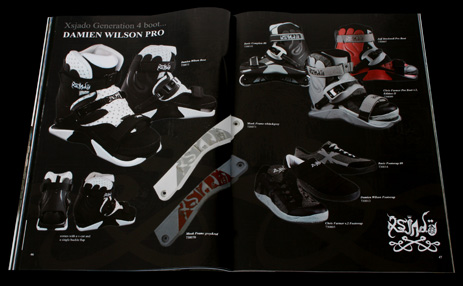 80 pages of high quality content, poster and huge photo gallery of the best rollerbladers. The magazine comes free with every order at Hedonskate.com.