Radius Media series - besides European Clip, it`s the only regularly released video mag. Inmag.info reviewed the first two issues, and now continues the tradition by presenting you short overview of latest DVD flick from Charles Dunkle and Shawn Engler.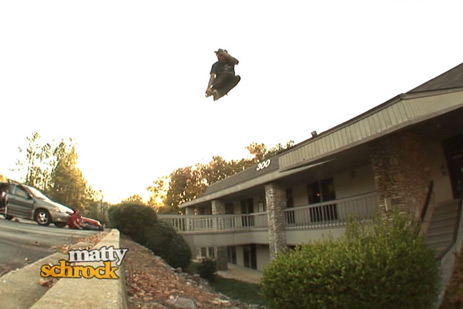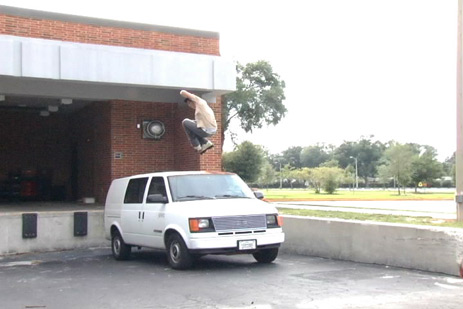 Third instalment of RadiusMedia is the biggest issue so far. Over 30minutes of footage with new upcomers – just like every issue of RM. After dynamic introduction, which alone is worth buying the mag, we see Sammy Chase (Havok Clothing, Razors flow) – that`s right well known NIMH rider Joey Chase has a younger brother, who is no different – solid and fast skating. Lots of groove tricks to crazy drops and few nice gaps. Sammy`s skating is full of confidence I guess it's only matter of time to him to get recognized.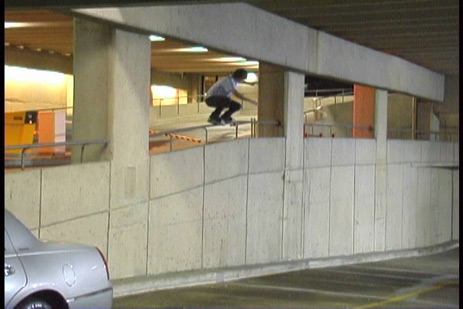 Without time to catch your breath, Sammy`s section flows into another - this time it`s Casey McFarlanc. 20 year old blader from Arizona (Revolution skateshop, Usd Flow). His level is quite impressive – long, hyper fast rails, roof to roof gaps, creative skating and some tech tricks. By reading his interview in print mag, we get to know about Casey`s influence – Dustin Latimer, and it really can be seen here. Lots of banks to tricks, and famous spots where Dustin had filmed his clips.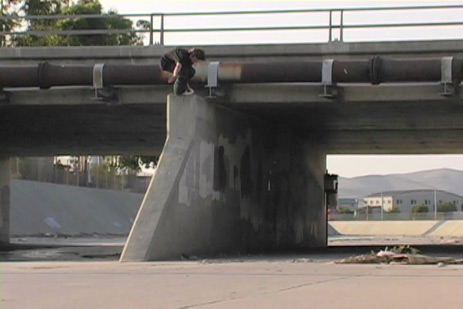 Next in a line is Kevin Meland (Con.Artist Clothing). 22 years of age, came from Minneapolis, Minnesota, grew up with such skaters like Jeph Howard, Chris Farmer or Blake O`brien. Currently Kevin is filming for Con.Artist video and new Jon X-rated flick, but still he managed to get some clips for Radius and came up with pretty cool footage. Kevin likes 'up the rail' grinds, some steezy zero spins and long ledges. His part is technical, but it lacks of 'power' which filled up two previous sections.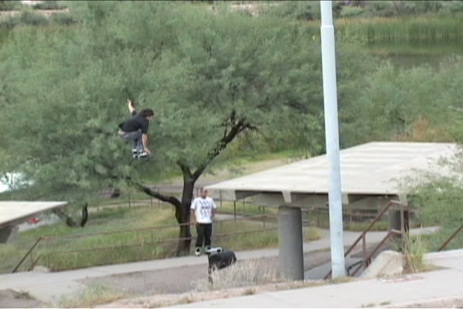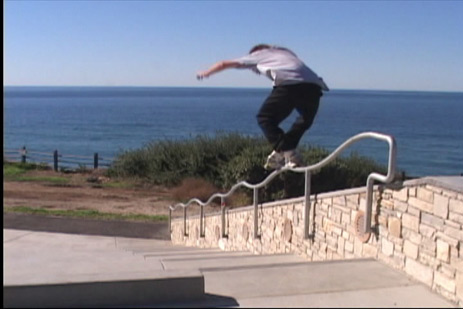 Casey Bagozzi (Aggressive Mall, Able Hardware) is meritorious ripper from Nor Cal. His long dedication induced RadiusMedia guys to profile him in this issue. Twisted gap rails, chains, all kind of devised stuff – Casey`s skating is a matter of taste, but with no doubt he has his own style and incredible switch-up skills which cannot be matched. Loyal to his M12 he laces tricks like full ao top acid to forward mizu on step rails or destroys long ledges with ease.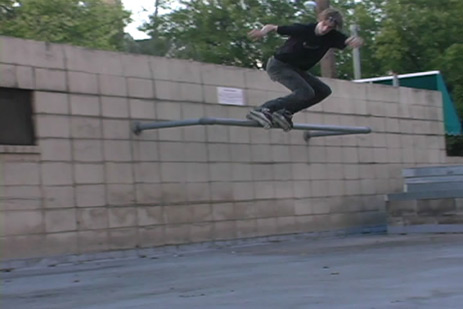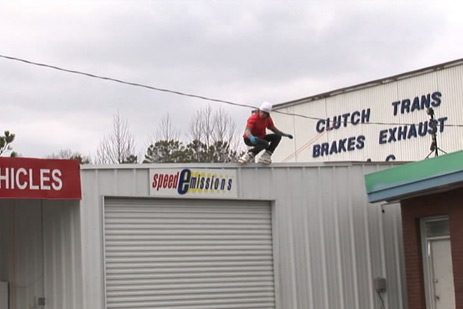 The newest addition to Franco Shade – Jeremy Soderburg is another profiled skater in RM #3. Just like with Casey some may not like his style, although since 'Teach them well' he has improved a lot. He skates faster, more accurately and has huge vocab of tricks in his sleeve. The section is very entertaining due to many original spots like wavy rails and banks to tricks.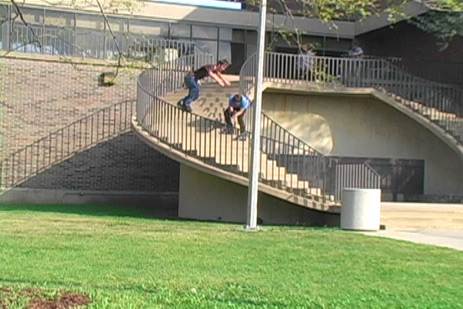 Before you watch the final and I guess the main part of Radius Media #3 – the profile of David Sizemore (Rollerbalde, England Clothing, Skatepile) you should first read his interview in the print mag. You will get to know what serious injuries David has had and how he coped with them to still skate on such high level. Almost everyone knows that things like 540 TTS on rails (or any other spin trick) are 'daily bread' for David, but in RM#3 you will see for the first time how he is doing with real, street-stunt skating. Huge gaps and massive drop rails, his tricks can be described as 'do or die' – David is a beast!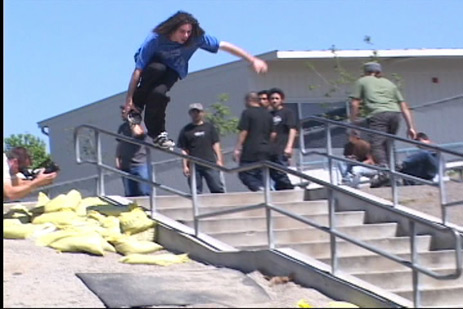 Basza